Moving to Atlanta will be an exciting adventure and huge step in your life. Although you'll have plenty of time to get to know Atlanta and its greatness, make sure you try and learn things about Atlanta before your moving day. In order to ensure a positive moving experience and a fresh start, try to avoid the following common mistakes people make when moving to Atlanta.
1. No knowledge of the local culture and lifestyle in Atlanta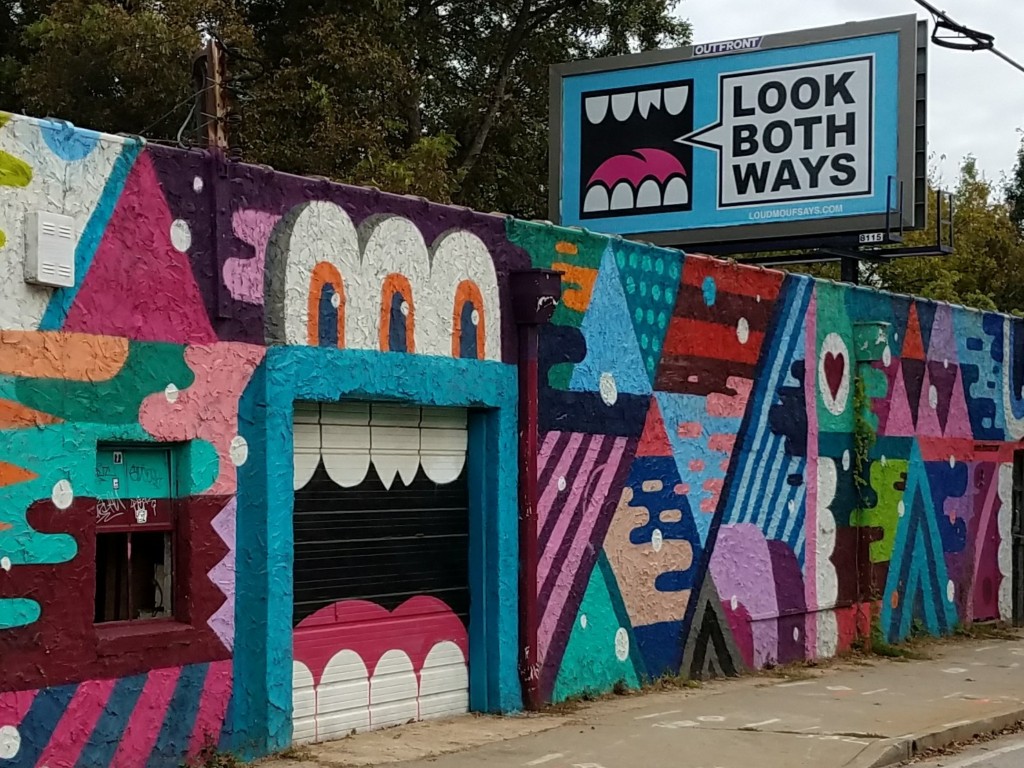 If you are moving to Atlanta from a different city, you may experience a slight culture shock. From the traffic and the way in which the city moves, it's better to learn about Atlanta before your moving day.  The more you know, the better prepared you will be.  Adapting to the new environment is a gradual process that usually takes time and effort. Being fully aware of the process will help you feel comfortable with your new home eventually.
2. Not visiting Atlanta before you move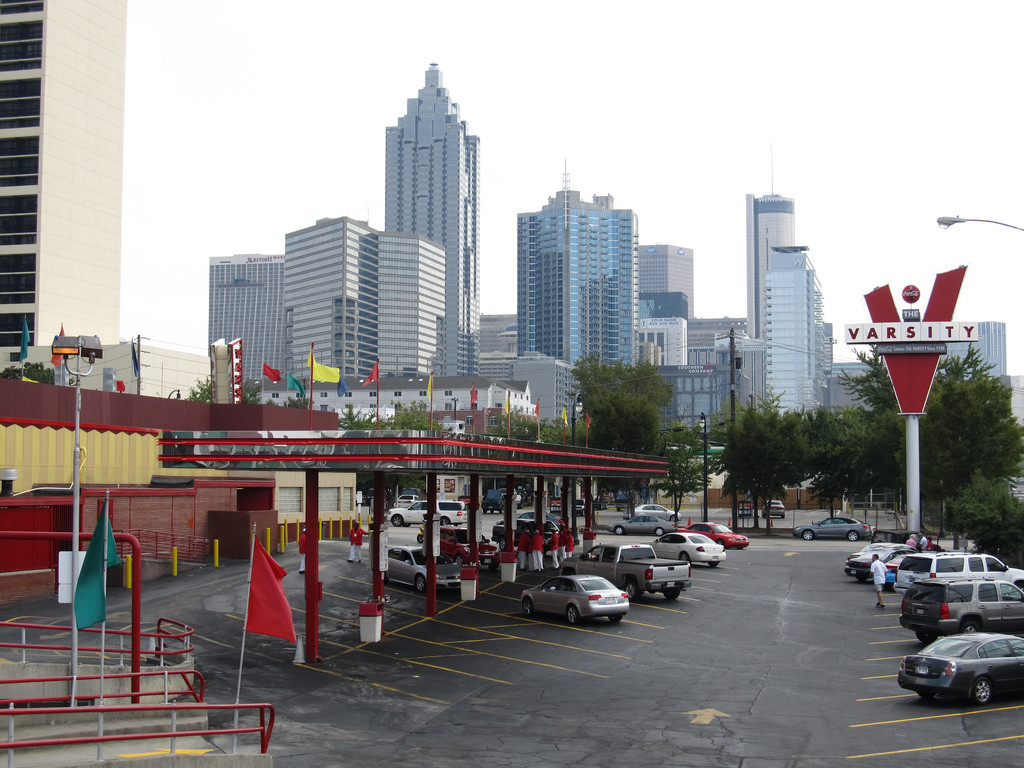 Make sure to take the time to visit Atlanta before you move to see what part of Atlanta you would like to live in. This will give you the opportunity to have a better understanding of the local lifestyle. Every part of Atlanta has it's own style and personality and its important that you pick a community that fits you.
3. Moving to Atlanta with too much stuff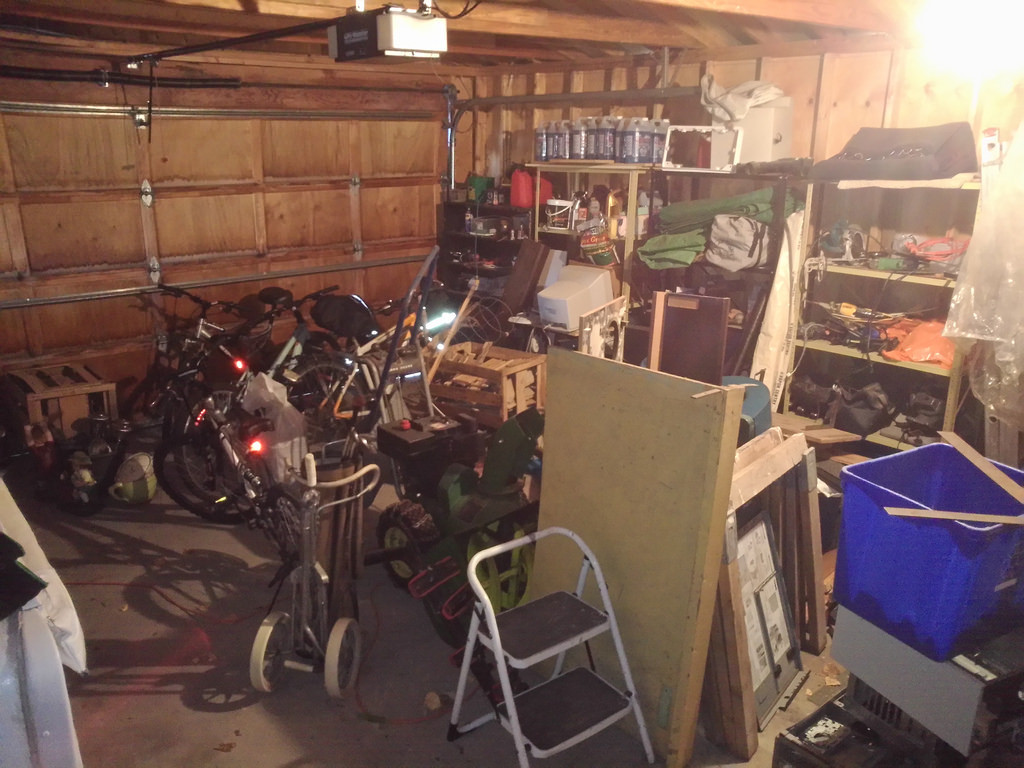 The less items you bring, the easier your move will be, especially if there is a space limitation. Assess your belongings carefully and get rid of everything that can be easily replaced. Don't get too attached to some items and remember that sometimes purchasing a new item is cheaper than moving the old one long distance. That being said, do not hesitate to get sell or donate old or unused items and minimize the moving load.
4. Failing to assess your financial situation before the move: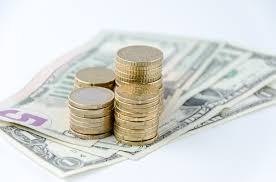 Create a moving budget to help with moving to Atlanta  is an essential step when moving house. Assess your current monthly expenses, but bare in mind that they may slightly (or significantly) differ from living expenses in Atlanta. Make sure to choose a neighborhood and the apartment/house you can actually afford.
5. Moving to Atlanta without any savings or backup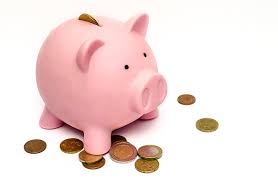 Do not make long-term commitments or sign a lease unless your financial situation is stable.
6. Thinking you need a car to move to Atlanta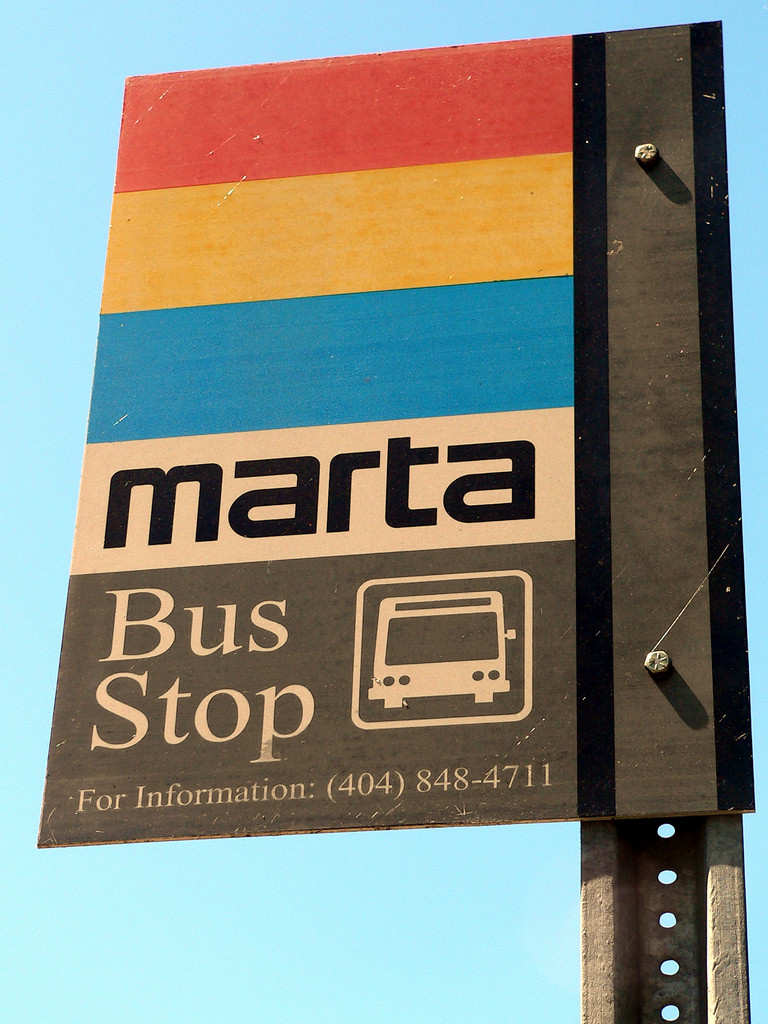 Depending on where you move in Atlanta, you may not need a car to get around. Atlanta has a well organized transportation system and you are quickly able to reach any place in the city faster than by car. You also will not have to worry about the horrible traffic that Atlanta is known to have.